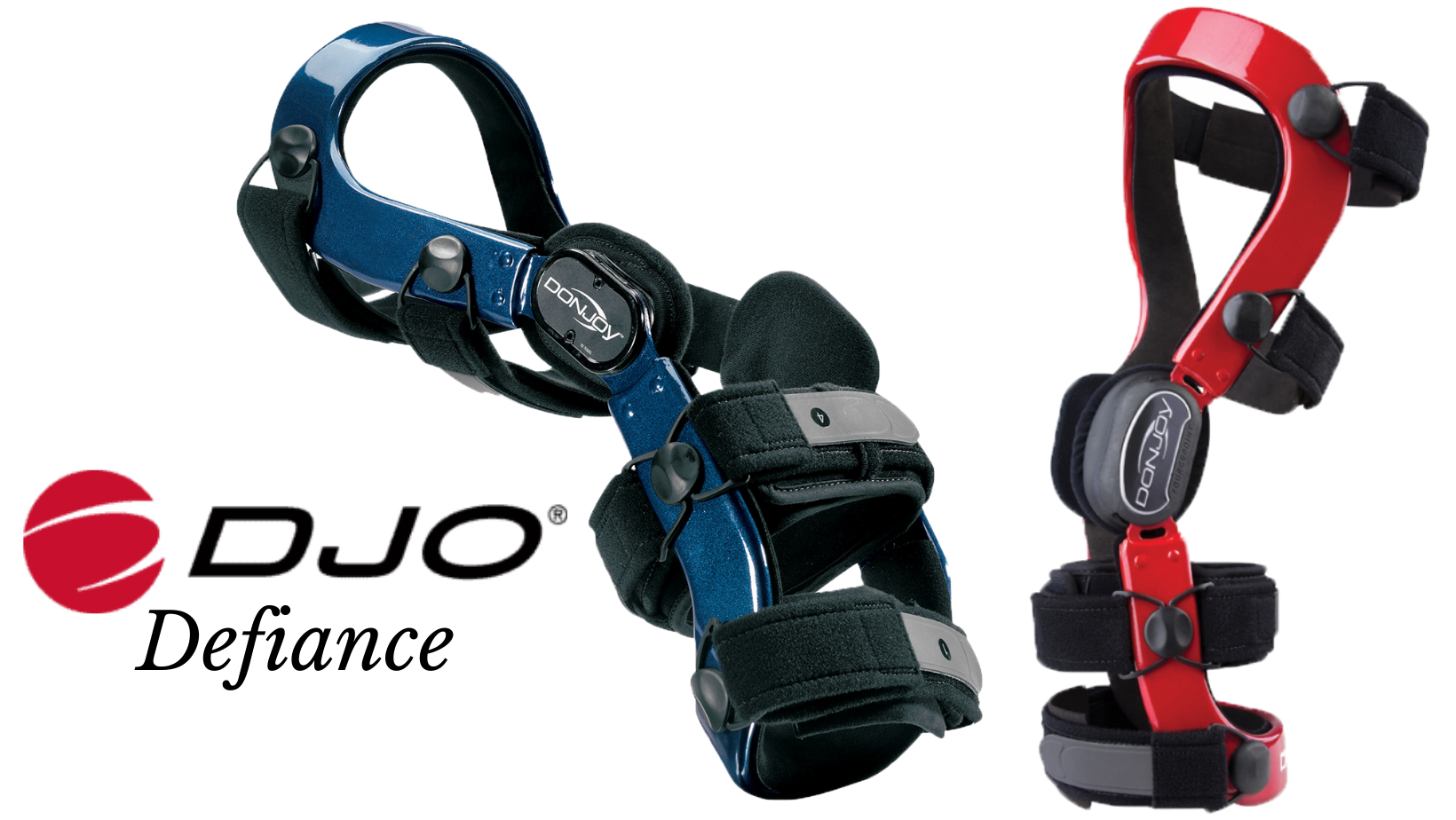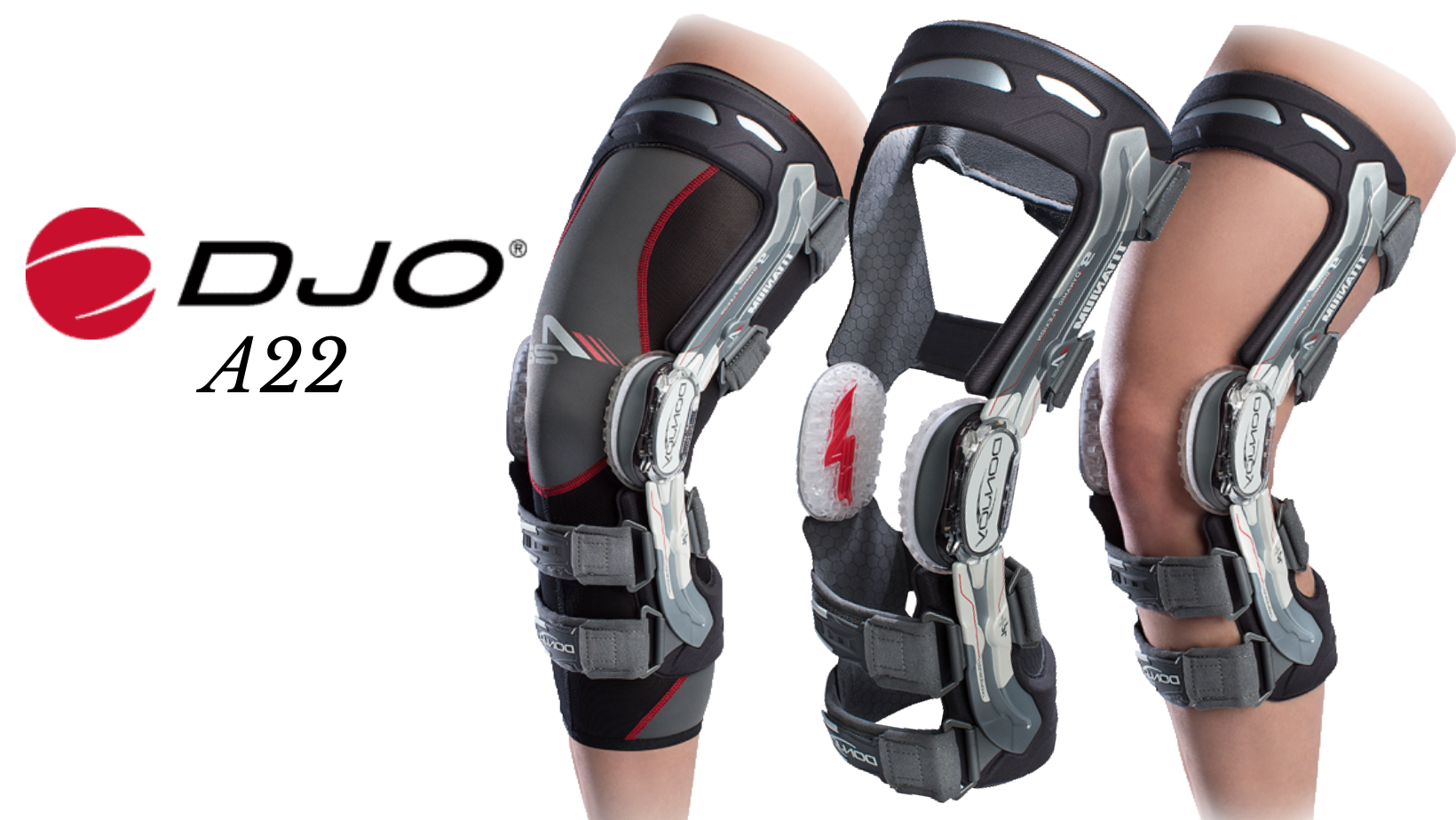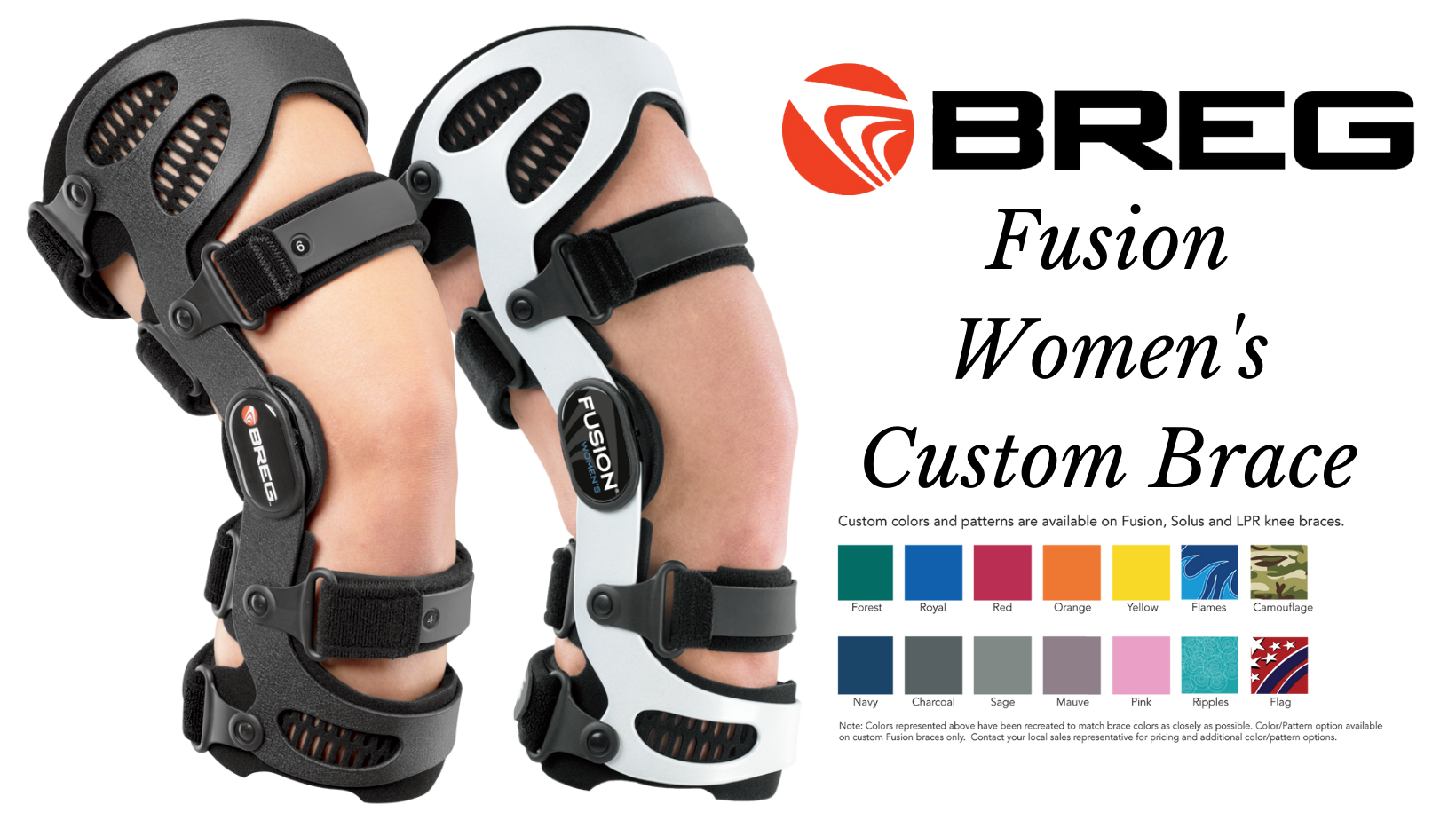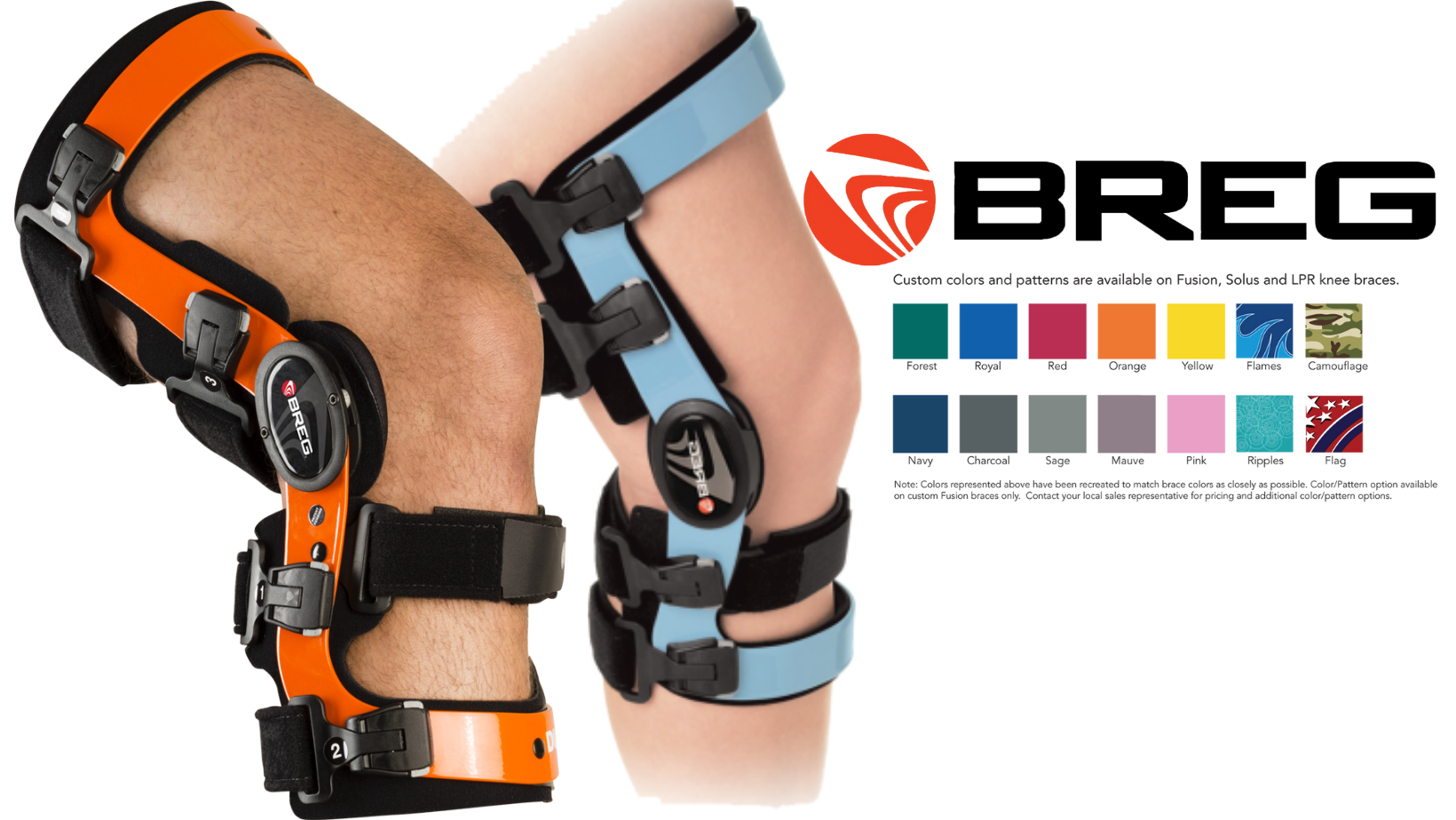 Custom Knee Braces
Compression Stocking & Bracing Centre carries a variety of Customizable Knee Braces including the Donjoy A22 and Donjoy Defiance models.

We offer a variety of Colours to Customize your Brace, please VISIT US or CALL US  for more information about our Custom Brace offerings.
Please note this is only a limited selection of our full offering,
visit one of our two Windsor locations to see more products available.