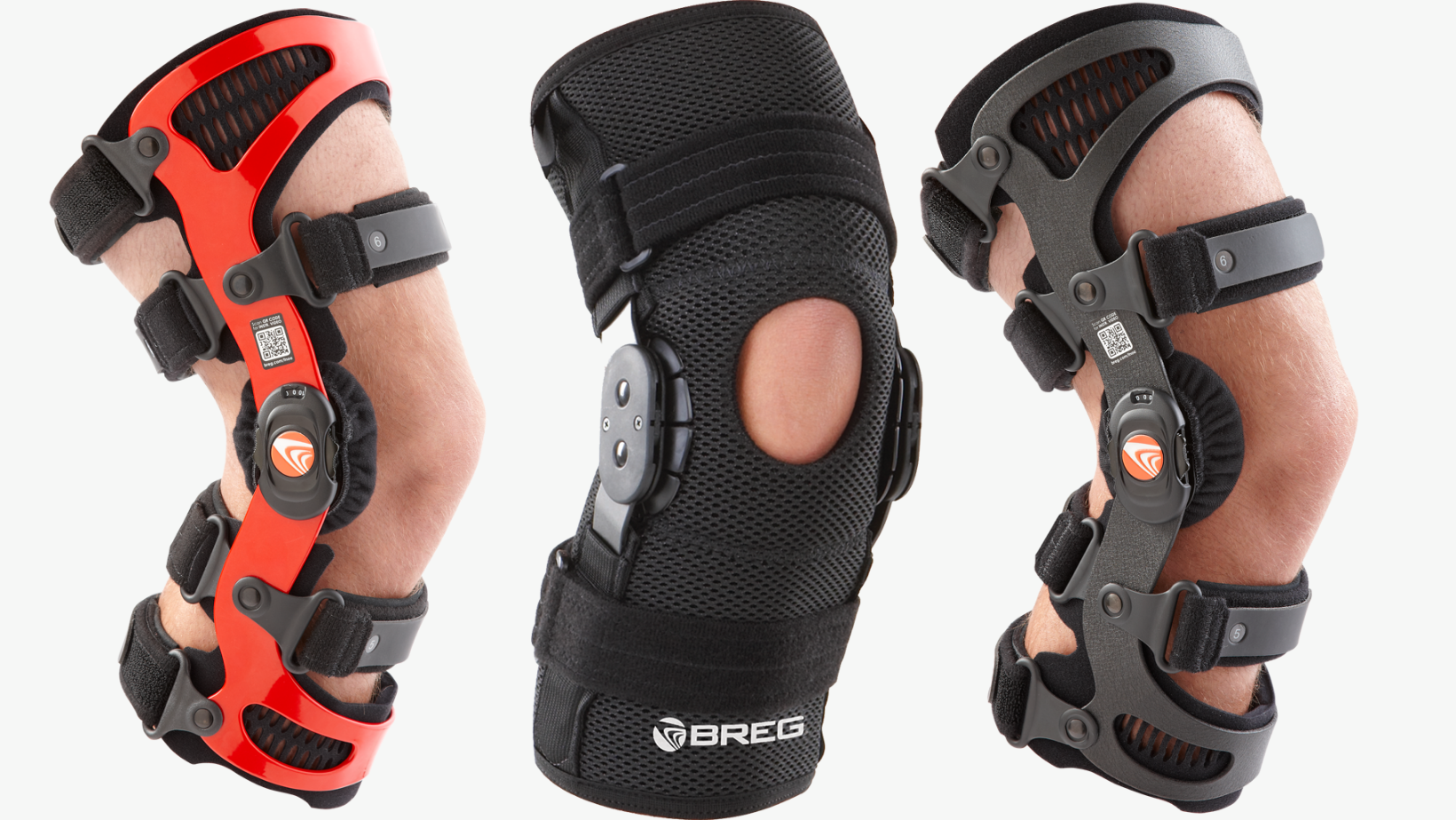 CSB Centre carries a variety of Breg braces and supports for a variety of needs including neck, back, thumb, wrist, ankle and knee braces among others.

Our experienced staff can fit you for the perfect brace to fit your needs, call us to learn more about our Breg collection and schedule your free consultation.

Breg creates orthopedic braces designed for daily treatment and pre-/post-surgery recovery.

Contact us to discover our full selection of Breg braces & book your free consultation.